GE and BuzzFeed conceptualized
"Flight Mode" to promote GE Aviation's involvement with the Paris Air Show.

Flight Mode allows users to navigate BuzzFeed by flying an animated jet over the site.



PS4 partnered with BuzzFeed to invite users to create their own, personalized BuzzFeed quiz.

They were then encouraged to share their quiz with their friends and families, who were virtually ranked based on their test results.


Honda and BuzzFeed came together to
create BuzzFeed's first personalized
Road Trip Generator.


Temptations created the first sponsored
game on BuzzFeed!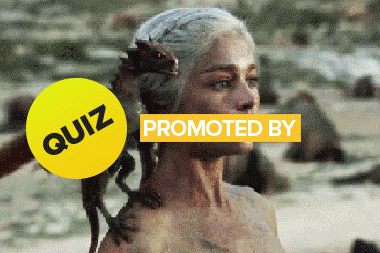 Tech Crunch
Yep, BuzzFeed Is Doing Sponsored Quizzes, Too
Mashable
4 Native Ads the Media's Talking About
Digiday
96% of users who start BuzzFeed sponsor quizzes finish them
Babble
People Trust BuzzFeed Sponsored Content More Than Fox News
Linkedin
One Of The Creepiest Things Someone Can Do On Social Media
Social Media Monitors
Are online quizzes the newest form of creative advertising?
Contently
Best 'Game of Thrones' Branded Content